Chair Rental in Northern Kentucky
There are a few choices for chair rental in Northern Kentucky, but why would you choose Advantage Tent & Party Rental for the chair rental needs? Here are a few reasons that our chair rental customers tell us: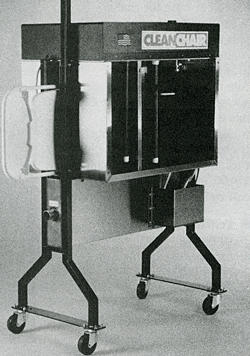 Our Rental Chairs ARE CLEAN! – Have you ever been to an event and sat in a dirty or sticky rental chair? Yeah, so have we and it's gross. That's why so many Northern Kentucky companies count on us for the chair rental needs. When our chairs come back from each event and are thoroughly cleaned.We give most a good scrubbing in our CleanChair machine, inspect them and wipe them dry for the next customer rents them.
Our Rental Chairs ARE SOLID! – There's nothing more embarrassing than having a guest "hit the deck" from a weak or damaged rental chair. More than embarrassing it can cost you money. We take the time to inspect each chair for soundness and repair or replace as needed.
Our Rental Chair are ON TIME? – If it's happened to you before you know the panic that sets in when your rental chairs show up just before your guests, or worse, not at all. Check out our reviews online and you'll begin to understand the Advantage difference.
For all your Northern Kentucky chair rental needs, trust Advantage Tent & Party Rental!